Rio Tinto extends partnership with Madagascar
August 24, 2023
Posted by:

Quatro Strategies

Categories:

Africa, Mining & Metals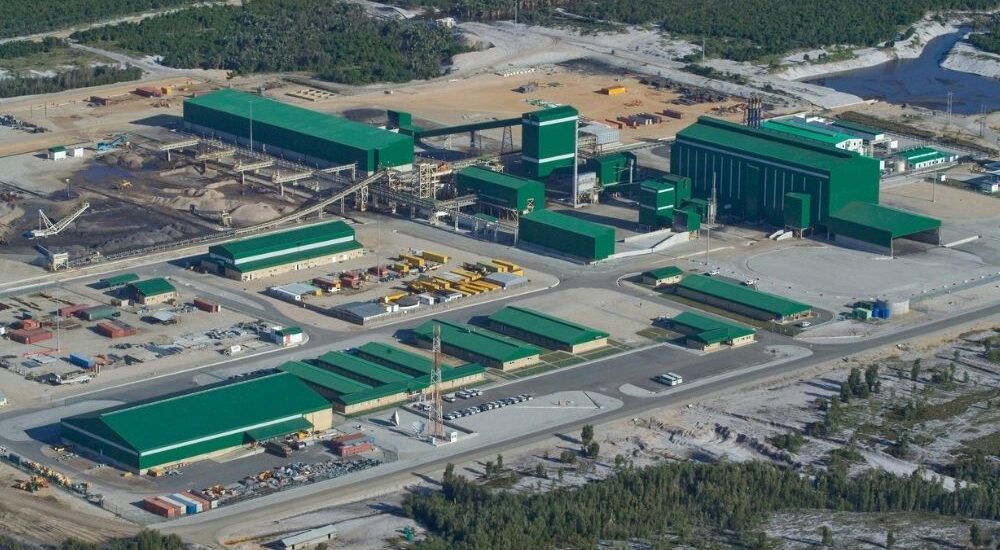 Rio Tinto, the global mining company, has announced an agreement with the government of Madagascar that outlines future fiscal arrangements for QIT Madagascar Minerals (QMM), a mineral sands operation in the country. QMM is primarily engaged in the extraction of ilmenite, a mineral used as an industrial whitener. The operation is 80% owned by Rio Tinto and 20% owned by the government of Madagascar.
The QMM operation has faced scrutiny in the past, particularly due to concerns over potential environmental impacts. At Rio Tinto's annual general meeting in 2021, investors questioned the company about the operation's impact on water quality in the surrounding area. A study in 2019 had found elevated concentrations of uranium and lead downstream from the mine, which raised concerns about the safety of local residents who relied on nearby water sources.
As part of the new agreement with the government of Madagascar, several measures have been put in place to address these concerns and enhance the benefits to the local communities. The key points of the agreement include:
Royalty Rate Increase: The royalty rate paid by QMM to the government of Madagascar will be increased from 2% to 2.5%. This adjustment will contribute to the fiscal benefits received by the country.
Dividend Issuance: QMM will issue its first dividend to the government of Madagascar in 2023. This dividend payment is meant to provide a direct financial benefit to the government and its people.
Infrastructure Investment: A $12 million dividend from QMM will be invested by the government in a significant rehabilitation project for National Road 13 (RN13), a key transportation route in the region. This project is expected to improve transportation and accessibility in hard-to-reach areas.
Ownership and Voting Rights: The government of Madagascar will hold a 15% free carry ownership stake in QMM. Additionally, the government will maintain its 20% voting rights in the operation. This arrangement ensures the government's involvement in the operation's decision-making process.
Community Support: QMM will double its annual contribution to fund programs of interest in local communities. This increased support is aimed at benefiting the people living in the areas surrounding the operation.
Environmental Responsibility: The agreement reaffirms Rio Tinto's commitment to the responsible development of its mineral sands extraction business in Madagascar. The company has previously mentioned plans for a water treatment plant and clean water projects for the communities around the mine.
This agreement is seen as a significant milestone for both Rio Tinto and the government of Madagascar. It reflects a collaborative effort to address environmental concerns, enhance local benefits, and ensure a sustainable future for the QMM operation.
Interested in learning more?
Sign up for Top Insights Today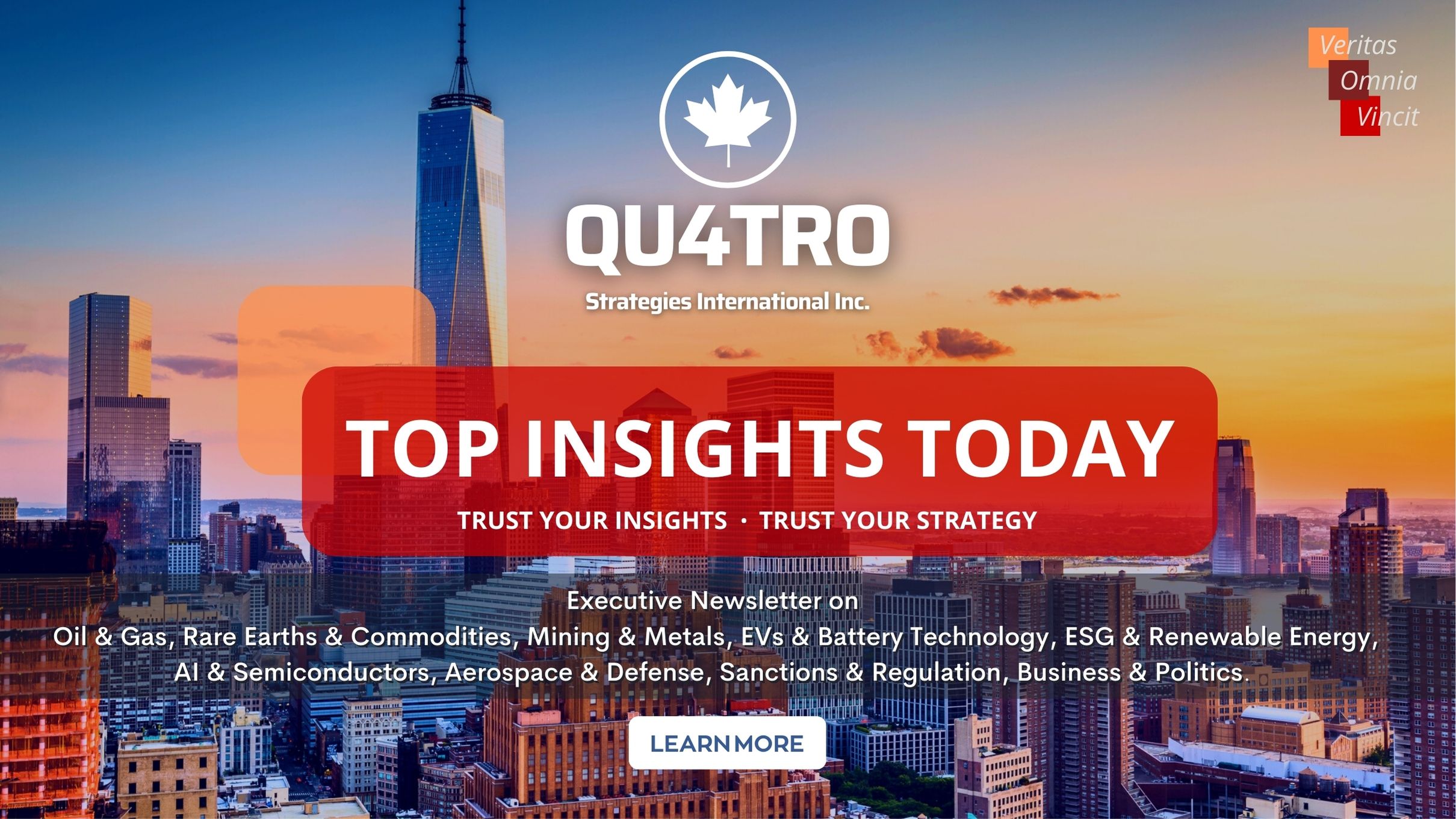 Top Insights Today delivers the latest insights straight to your inbox.
You will get daily industry insights on
Oil & Gas, Rare Earths & Commodities, Mining & Metals, EVs & Battery Technology, ESG & Renewable Energy, AI & Semiconductors, Aerospace & Defense, Sanctions & Regulation, Business & Politics.
Read more insights
Stay informed