Saudi Arabia's Russia, China links make giant RTX arms deal collapse
September 15, 2023
Posted by:

Quatro Strategies

Categories:

Aerospace & Defense, Business & Politics, Middle East, United States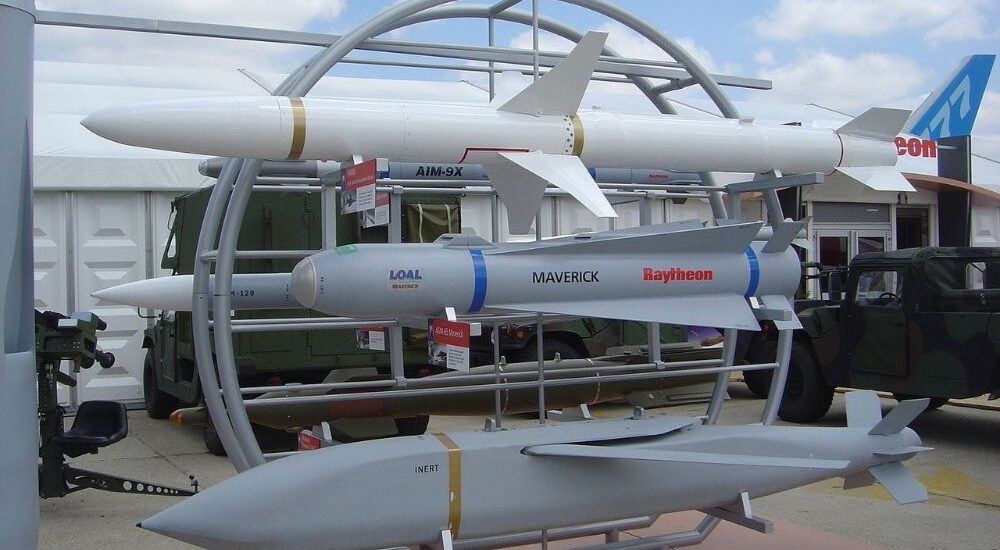 The failed negotiations between American defense giant RTX (formerly Raytheon Technologies) and Saudi weapons firm Scopa Defense shine a spotlight on the intricate challenges and dilemmas faced by nations and corporations navigating the complex landscape of contemporary geopolitics. The central issue in this case is the delicate balance that countries, particularly allies of the United States, must strike when seeking to foster relationships with multiple global powers, especially China and Russia.
The RTX-Scopa deal, which was poised to be a multibillion-dollar agreement for setting up a state-of-the-art air-defense systems factory in Saudi Arabia, ultimately fell apart due to RTX's concerns regarding Scopa's business dealings with sanctioned Chinese and Russian entities. This concern underscores the growing tension between maintaining diplomatic and economic relationships with emerging global powers and adhering to the policies and sanctions of traditional allies.
Saudi Arabia's pivot toward China and Russia in recent years, particularly after Russia's invasion of Ukraine, has created a conundrum for the Biden administration and Western defense companies. While Saudi Arabia has historically been aligned with the West, its expanding ties with Moscow and Beijing in various domains, including energy cooperation and discussions about its nuclear program, have raised concerns in Washington. The U.S. government has expressed its preference for Saudi Arabia to maintain relationships with the U.S. and its traditional allies rather than deepening military cooperation with China and Russia.
The case also has broader implications for Saudi Arabia's strategic ambitions. Crown Prince Mohammed bin Salman has been spearheading efforts to diversify the Saudi economy away from oil dependence. This strategy includes developing a domestic arms manufacturing industry, a plan that involves partnering with defense firms from the U.S. and other NATO countries. Scopa Defense, founded in 2021, is a high-profile private Saudi company designed to support this endeavor.
However, Scopa's associations and business practices came under scrutiny due to allegations that its owner, Mohamed Alajlan, who also chairs the Saudi-Chinese Business Council, had companies that engaged with sanctioned entities from China and Russia. These allegations prompted an advisory board of retired American military officers, led by retired Army Lt. Gen. Michael Barbero, to resign from Scopa. Furthermore, other Western defense companies, including Italy's Beretta Defense Technologies and shipbuilder Fincantieri, decided to distance themselves from Scopa. The primary concern for these firms was Scopa's connections to entities operating under sanctions, which could potentially lead to sanctions being imposed on the Western companies themselves.
The broader geopolitical implications of such developments cannot be understated. As countries and corporations seek to forge strategic partnerships and alliances to secure their interests, they must navigate an increasingly complex and polarized global landscape. The growing great power competition, particularly between the United States and China, has made such relationships all the more intricate.
Moreover, this case highlights the challenges faced by Western defense companies as they endeavor to balance lucrative business opportunities with the geopolitical realities of the modern world. Engaging with entities linked to countries under sanctions poses significant risks, including concerns about the potential transfer of sensitive technology to sanctioned nations.
In conclusion, the RTX-Scopa case serves as a microcosm of the broader geopolitical dynamics shaping international business and diplomacy today. It underscores the intricate dilemmas faced by nations and corporations striving to maintain multiple global partnerships while grappling with the implications of great power competition and the complexities of international sanctions and policies. In an era defined by shifting alliances and increasing tensions, these challenges are likely to persist, necessitating careful navigation and strategic decision-making by all stakeholders involved.
Interested in learning more?
Sign up for Top Insights Today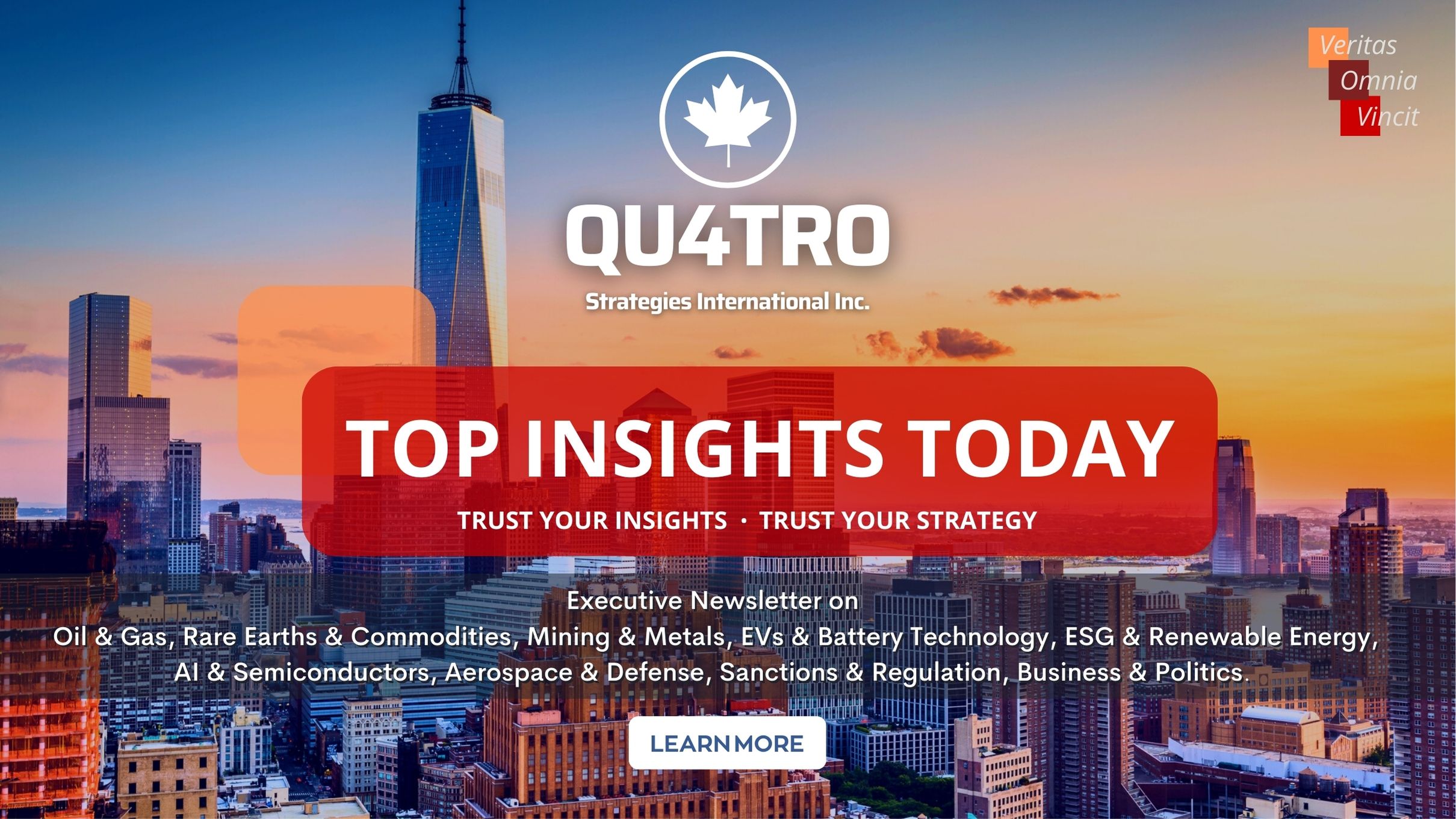 Top Insights Today delivers the latest insights straight to your inbox.
You will get daily industry insights on
Oil & Gas, Rare Earths & Commodities, Mining & Metals, EVs & Battery Technology, ESG & Renewable Energy, AI & Semiconductors, Aerospace & Defense, Sanctions & Regulation, Business & Politics.
Read more insights
Stay informed