Slovakia's first F-16s rolled out by Lockheed Martin
September 13, 2023
Posted by:

Quatro Strategies

Categories:

Aerospace & Defense, Europe, United States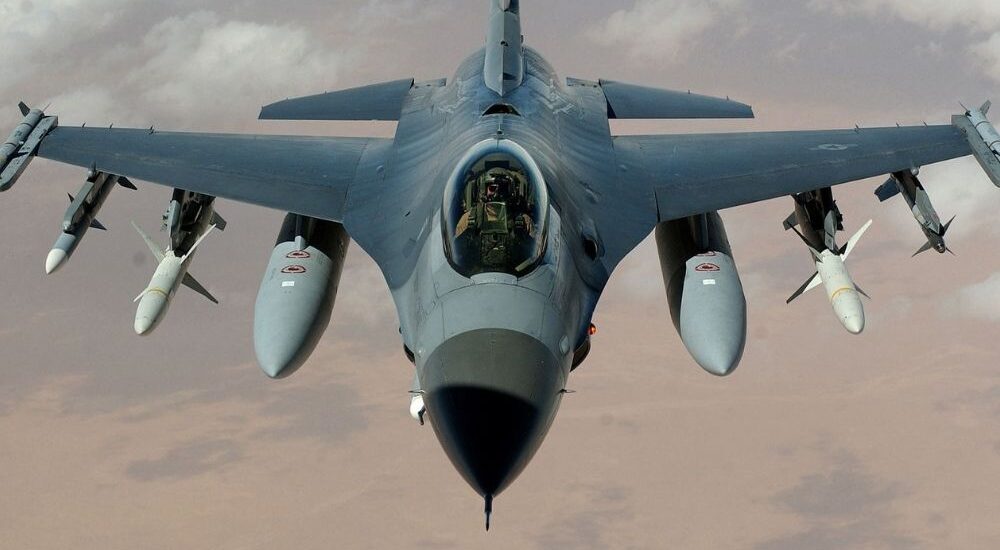 Lockheed Martin has rolled out the first F-16C Block 70 Fighting Falcon multirole combat aircraft for Slovakia, marking a significant milestone in the country's efforts to modernize its air force. The ceremony, which took place at Lockheed Martin's Greenville production facility in South Carolina, was attended by Slovak Defense Minister Martin Sklenár and other dignitaries.
Slovakia has ordered a total of 12 single-seat F-16C and two twin-seat F-16D Block 70 aircraft, which are part of a comprehensive procurement contract signed in December 2018. The contract, valued at EUR 1.6 billion at the time, also includes Raytheon AIM-120C7 Advanced Medium-Range Air-to-Air Missiles (AMRAAMs) and AIM-9X Sidewinder air-to-air missiles, as well as training and support.
The F-16C/D Block 70/72, also known as the F-16V in its remanufactured form, represents the latest variant of the F-16. It features advanced technologies such as the Northrop Grumman AN/APG-83 active electronically scanned array (AESA) radar, a new Raytheon mission computer, the Link 16 datalink, modern cockpit displays, an enhanced electronic warfare system, and a ground-collision avoidance system.
Following the rollout, the first aircraft will undergo flight trials starting in November, with deliveries to Slovakia scheduled to begin in the second quarter of 2024. These new F-16s will replace Slovakia's retired Russian-built MiG-29 aircraft and significantly enhance the country's air defense capabilities.
Interested in learning more?
Sign up for Top Insights Today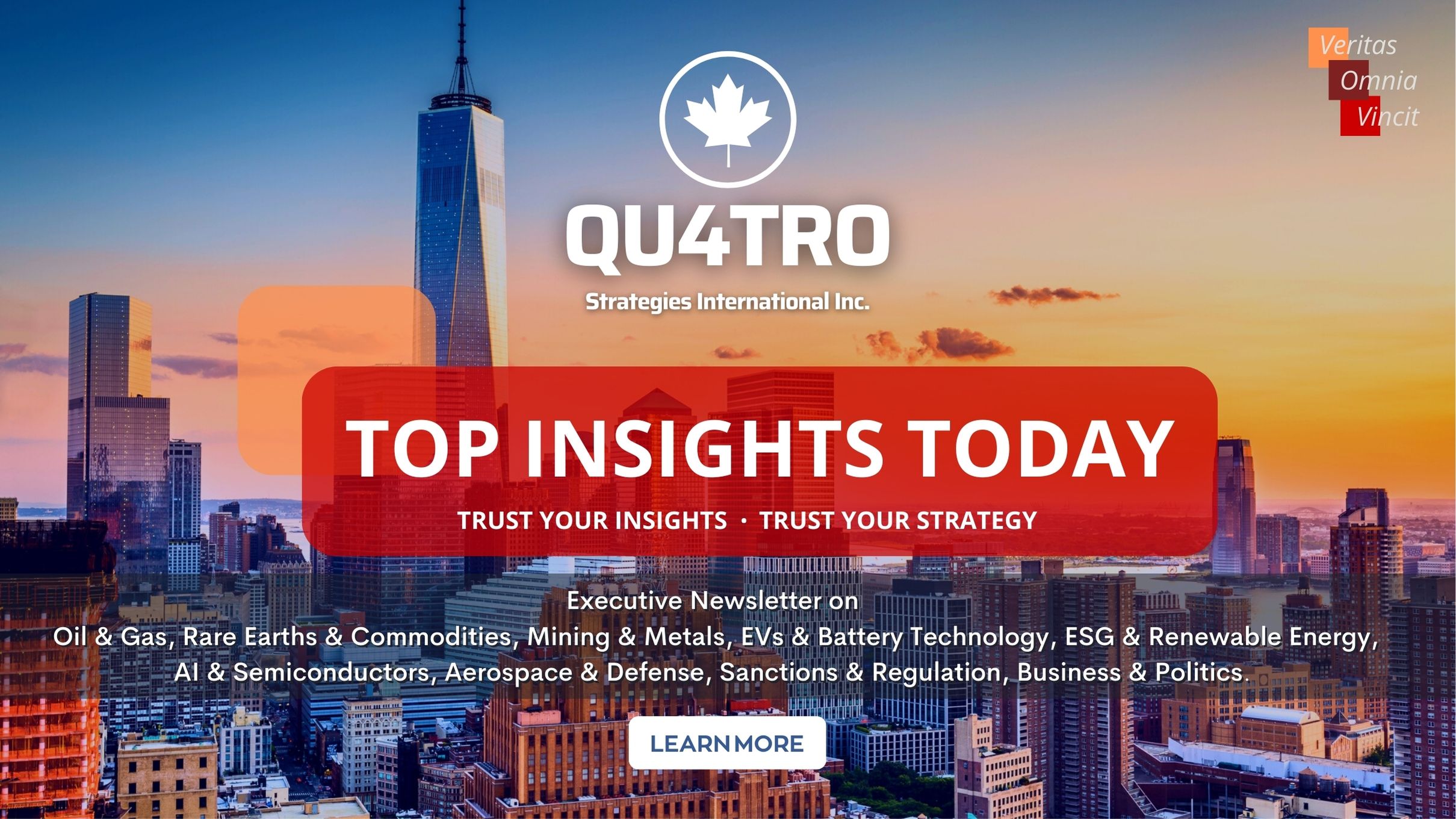 Top Insights Today delivers the latest insights straight to your inbox.
You will get daily industry insights on
Oil & Gas, Rare Earths & Commodities, Mining & Metals, EVs & Battery Technology, ESG & Renewable Energy, AI & Semiconductors, Aerospace & Defense, Sanctions & Regulation, Business & Politics.
Read more insights
Stay informed