U.S. IRA's effects on EU green push have been less than feared
August 20, 2023
Posted by:

Quatro Strategies

Categories:

ESG & Renewable Energy, Europe, United States
A year after the United States launched its ambitious green subsidies initiative, the Inflation Reduction Act (IRA), concerns in Europe about a potential exodus of companies seeking US tax breaks have largely been assuaged. The European Union (EU) responded to the IRA with measures to relax its state aid rules, allowing European governments to match US subsidies. While there are some concerns about a lack of aid accessibility for smaller firms and the complex nature of EU financing, the response has curbed fears of a mass corporate migration to the US.
The EU's early commitment to green industries and substantial investments in climate-friendly projects before the IRA announcement helped soften its impact on European firms. The EU's post-pandemic recovery fund, which allocates 37% of its €800 billion for climate-friendly investments, was also positioned as a pre-existing commitment to sustainable initiatives.
To maintain longer-term stability for investments in green technologies, the EU is working on legislation such as the Net Zero Industry Act and the Critical Raw Materials Act, aimed at bolstering the renewable energy sector. The EU's strategy focuses on research and production capacity building, whereas the US approach provides tax breaks that directly reduce production costs for a decade.
However, criticisms persist, with concerns about the EU's complex financing system and aid accessibility for smaller companies. Additionally, the EU's relaxation of state aid rules might create disparities among member states, allowing economically stronger countries to subsidize corporate investments more effectively than their less affluent counterparts.
Europe's dependence on China for clean tech components also remains a challenge. As the EU works on passing its critical legislation to promote green industries, there is a race against time to secure these policies before the European Parliament dissolves itself in April 2024.
While Europe's response to the US's green subsidies initiative has mitigated immediate concerns, ongoing legislative efforts are crucial to ensure the EU remains competitive and self-reliant in the global shift toward sustainable technologies.
Interested in learning more?
Sign up for Top Insights Today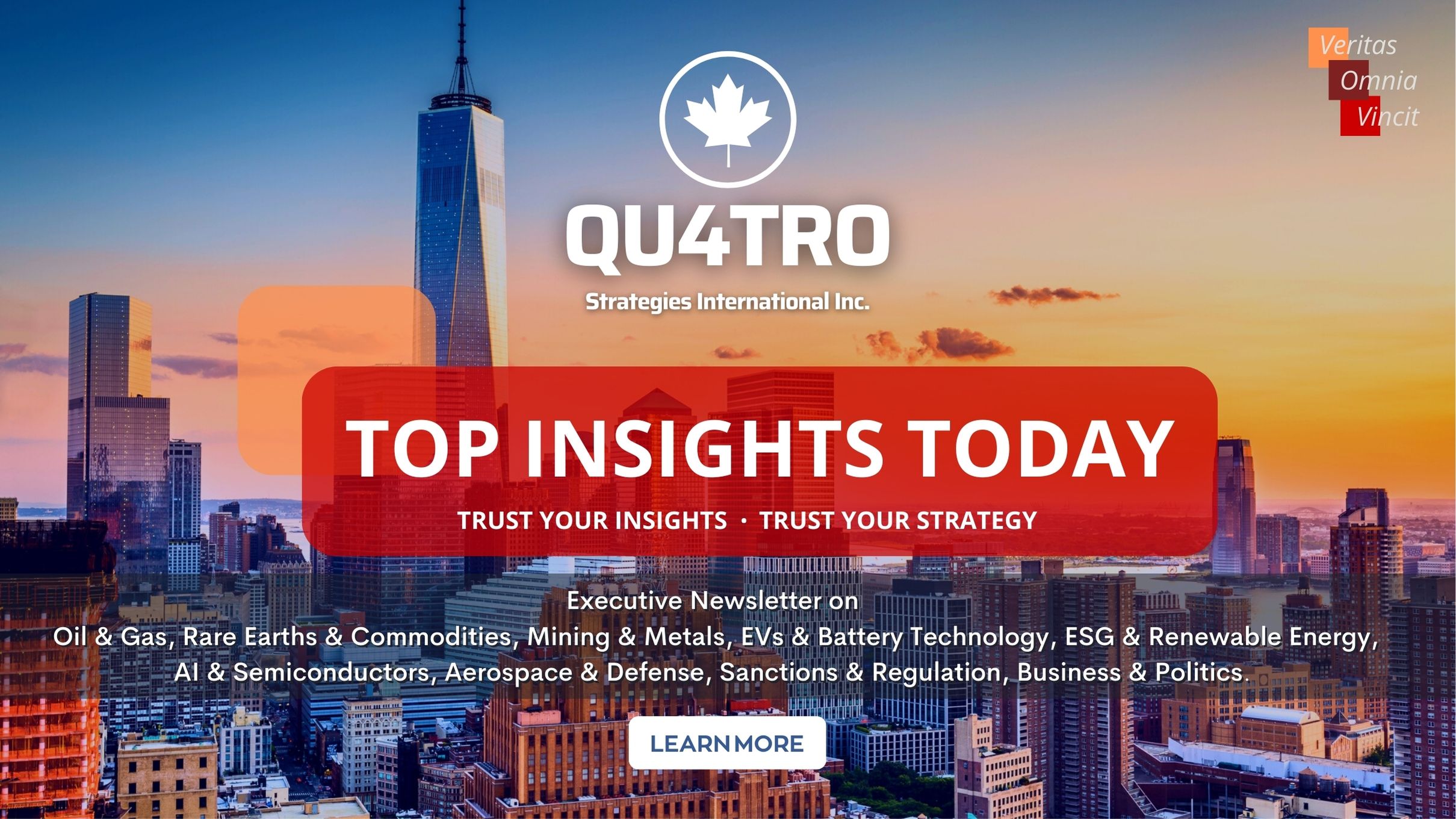 Top Insights Today delivers the latest insights straight to your inbox.
You will get daily industry insights on
Oil & Gas, Rare Earths & Commodities, Mining & Metals, EVs & Battery Technology, ESG & Renewable Energy, AI & Semiconductors, Aerospace & Defense, Sanctions & Regulation, Business & Politics.
Read more insights
Stay informed