U.S. sets new guidelines for tax credit seeking clean energy projects
August 30, 2023
Posted by:

Quatro Strategies

Categories:

ESG & Renewable Energy, Sanctions & Regulation, United States
The U.S. Department of the Treasury has released new guidelines outlining wage and apprenticeship requirements for projects aiming to utilize clean energy tax credits. These guidelines build upon rules set out by the Inflation Reduction Act (IRA) of the previous year. Under the new Internal Revenue Service (IRS) rules, meeting the prevailing wage requirements set by the Labor Department and employing qualified apprenticeships will enable companies constructing eligible clean energy facilities to earn five times the tax credits' baseline value.
The Inflation Reduction Act offers increased credit or deduction amounts for taxpayers adhering to certain Prevailing Wage Act (PWA) requirements during the construction, alteration, or repair of qualified energy production facilities. The increased credit or deduction is generally five times the base amount for those satisfying the PWA conditions.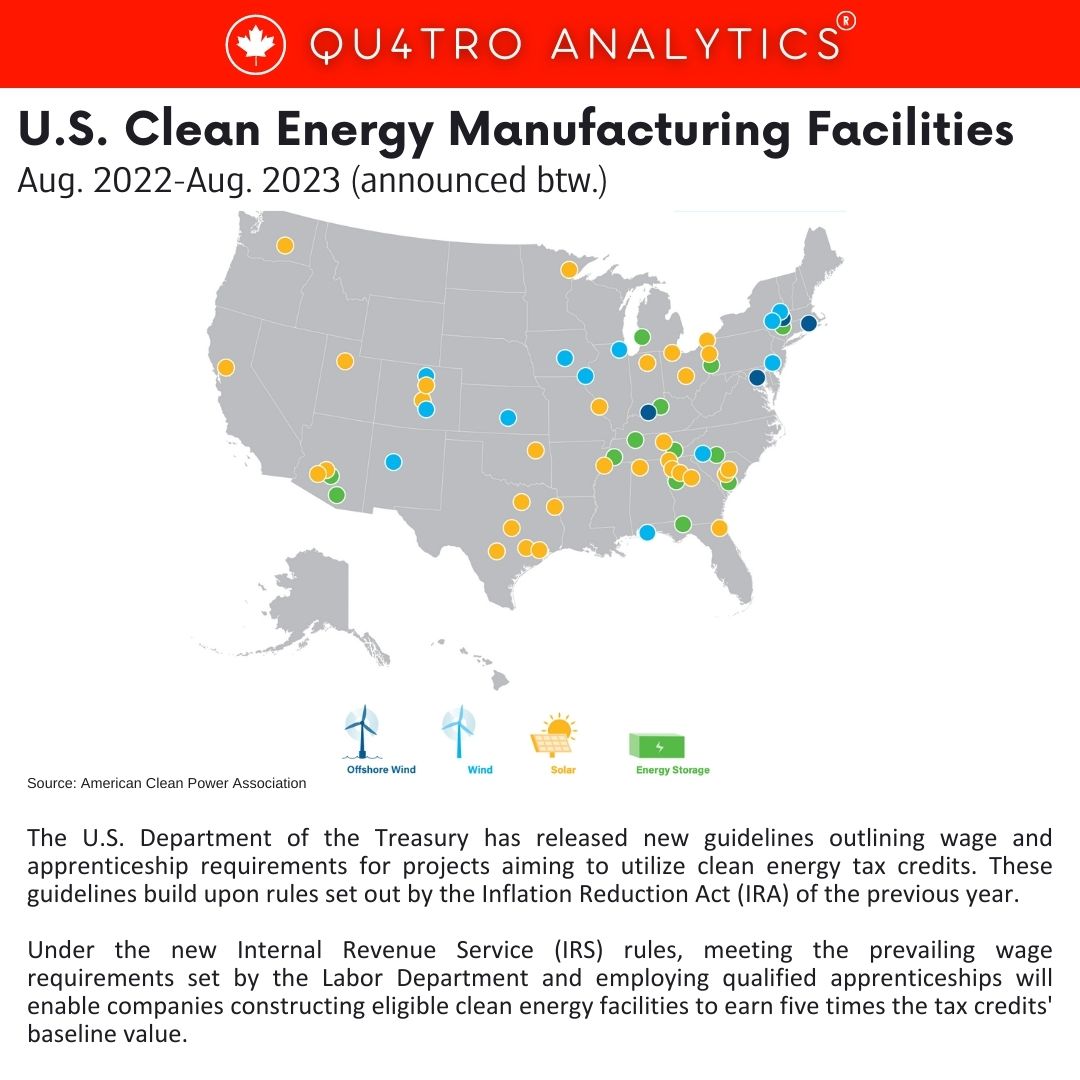 The proposed regulations also provide guidance for taxpayers who initially fail to meet PWA requirements but seek to rectify this failure by complying with specific correction and penalty procedures.
According to the IRS statement, the prevailing wage requirements necessitate that taxpayers ensure all laborers and mechanics employed by them, contractors, or subcontractors on the construction, alteration, or repair of qualified facilities are paid wages not less than prevailing rates determined by the Department of Labor in line with the Davis-Bacon Act for the relevant type of work and geographic area.
These new guidelines are aimed at promoting the use of clean energy tax credits while ensuring fair compensation for laborers and promoting workforce development through apprenticeships.
Interested in learning more?
Sign up for Top Insights Today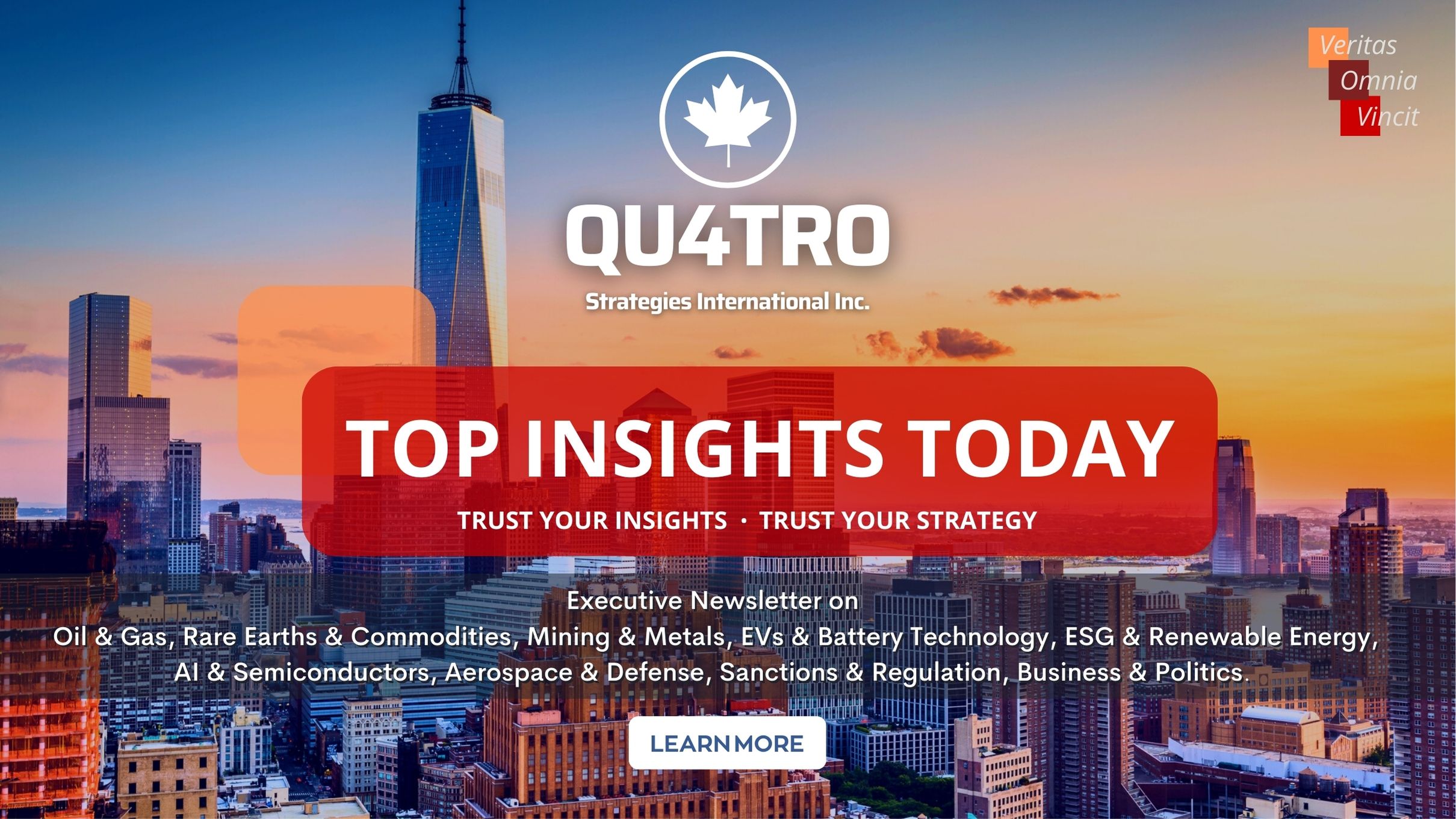 Top Insights Today delivers the latest insights straight to your inbox.
You will get daily industry insights on
Oil & Gas, Rare Earths & Commodities, Mining & Metals, EVs & Battery Technology, ESG & Renewable Energy, AI & Semiconductors, Aerospace & Defense, Sanctions & Regulation, Business & Politics.
Read more insights
Stay informed