U.S. ramping up oil tanker fleet in case of military requirement
September 19, 2023
Posted by:

Quatro Strategies

Categories:

Aerospace & Defense, Oil & Gas, United States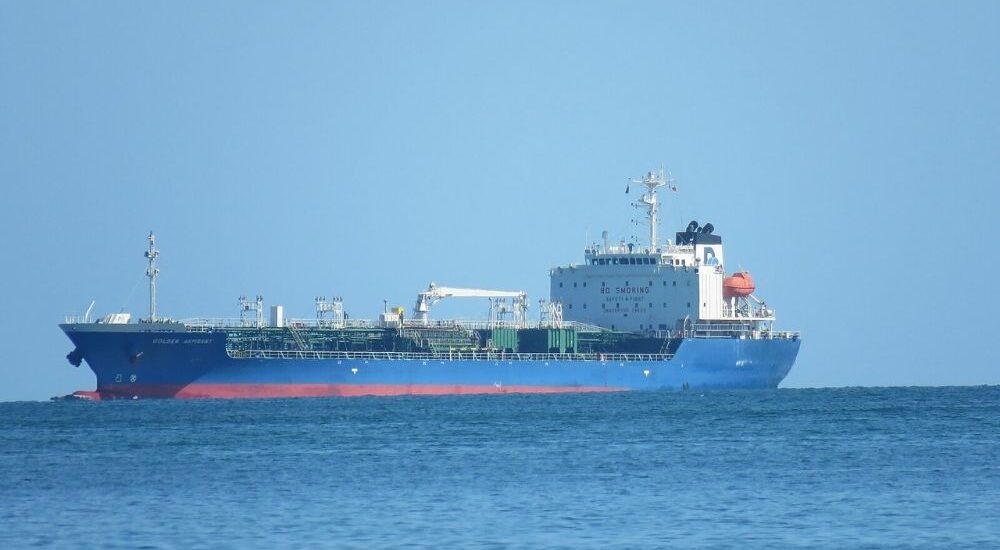 The United States is bolstering access to commercial product tankers as part of a security initiative aimed at safeguarding oil shipping for its armed forces during times of crisis. A top official from the Department of Transportation (DOT) outlined this strategy, expressing concern over potential disruptions to the U.S. economy if the nation's fleet of tankers were commandeered for military use. The U.S.-flagged commercial fleet predominantly engages in domestic trade, and ensuring availability during critical periods is essential.
To address these concerns, the Tanker Security Program has set its sights on chartering 10 internationally trading vessels capable of transporting oil products for the year 2023. The charter agreements extend until 2035, and each vessel will receive an annual payment of up to $6 million. Crucially, these vessels must be U.S. operated with American crews, aligning with the national interest in ensuring control and security. Nine vessels have already joined the program, and six of them are set to transfer to the U.S. flag, reinforcing the domestic operational aspect.
Ann Philips, Administrator of the Maritime Administration (MARAD), the DOT agency responsible for the country's waterborne transportation system, emphasized that this program marks the initial steps toward building organic capacity to secure critical oil shipping routes. The charter agreements, spanning over a decade, underscore the commitment to ensuring long-term access and security in the realm of oil transportation.
In a broader strategic move, MARAD is also managing a separate initiative covering 60 vessels, mainly container ships engaged in international trade. This diversification of access points to various types of vessels ensures a comprehensive approach to maritime security. Moreover, MARAD is responsible for a ready-reserve force of around 48 ships, primarily RORO (roll on-roll off) carriers located around the U.S., ready to move with a five-day notice. This further emphasizes the strategic importance of maintaining a versatile and responsive maritime force.
Addressing the ongoing challenges within the maritime industry, Philips acknowledged a shortfall of mariners, estimated at 1,800. MARAD is actively working on recruitment and training drives to address this deficit and ensure a capable and skilled workforce. This multifaceted strategy underscores the United States' commitment to enhancing its maritime capabilities, ensuring security in critical trade routes, and safeguarding economic interests.
By QUATRO Strategies International Inc.
QUATRO Strategies International Inc. is the leading business insights and corporate strategy company based in Toronto, Ontario. Through our unique services, we counsel our clients on their key strategic issues, leveraging our deep industry expertise and using analytical rigor to help them make informed decisions to establish a competitive edge in the marketplace.
Interested in learning more?
Sign up for Top Insights Today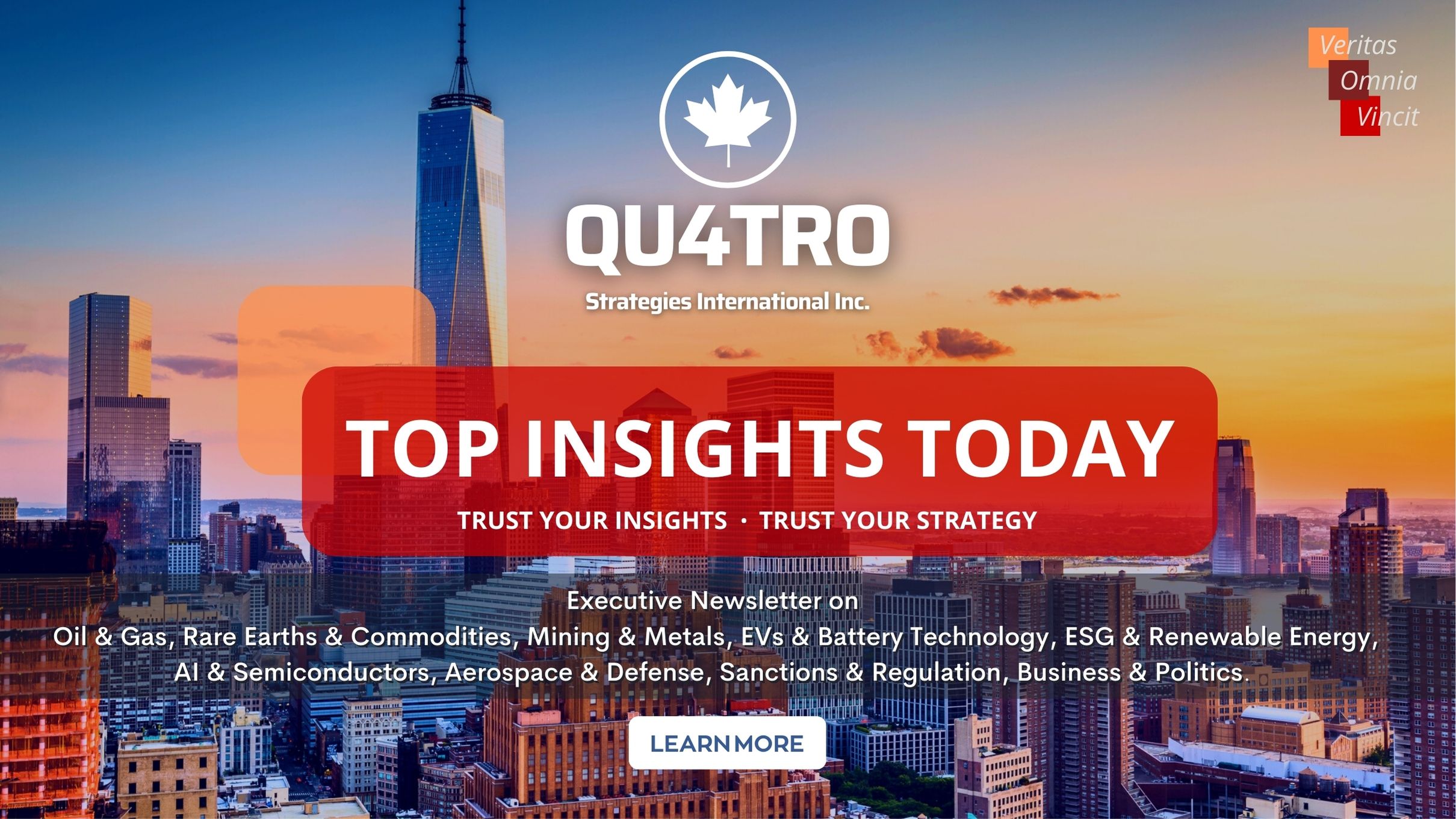 Top Insights Today delivers the latest insights straight to your inbox.
You will get daily industry insights on
Oil & Gas, Rare Earths & Commodities, Mining & Metals, EVs & Battery Technology, ESG & Renewable Energy, AI & Semiconductors, Aerospace & Defense, Sanctions & Regulation, Business & Politics.
Read more insights
Stay informed